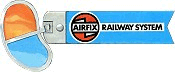 Airfix Railway System
Bachmann Originals
The original Airfix Wild West releases were actually Bachman models with tension-lock couplings fitted. They were sold in the Airfix blue boxes.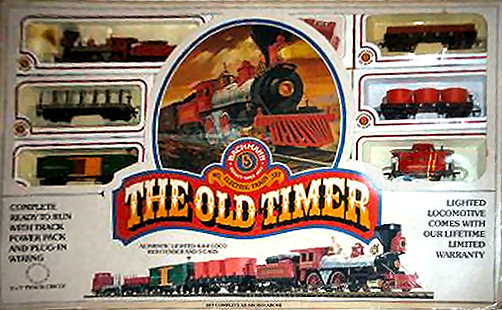 This is a Bachmann of America set of the early 1980's.
It contained a Jupiter 4-4-0 locomotive. Two of the wagons, the Box Car and the Caboose, were, apart from colour and couplings, the same as the Airfix released items.
The two Sets shown below are still available in the USA in 2005, nearly 30 years later.

Bachmann - Old Tyme Village Passenger HO Scale Train Set

Bachmann - Old Tyme Village Freight HO Scale Train Set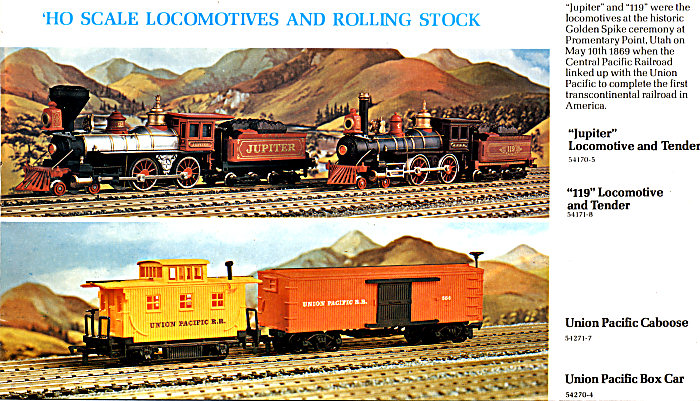 Airfix 1978 Second Edition Catalogue Illustration